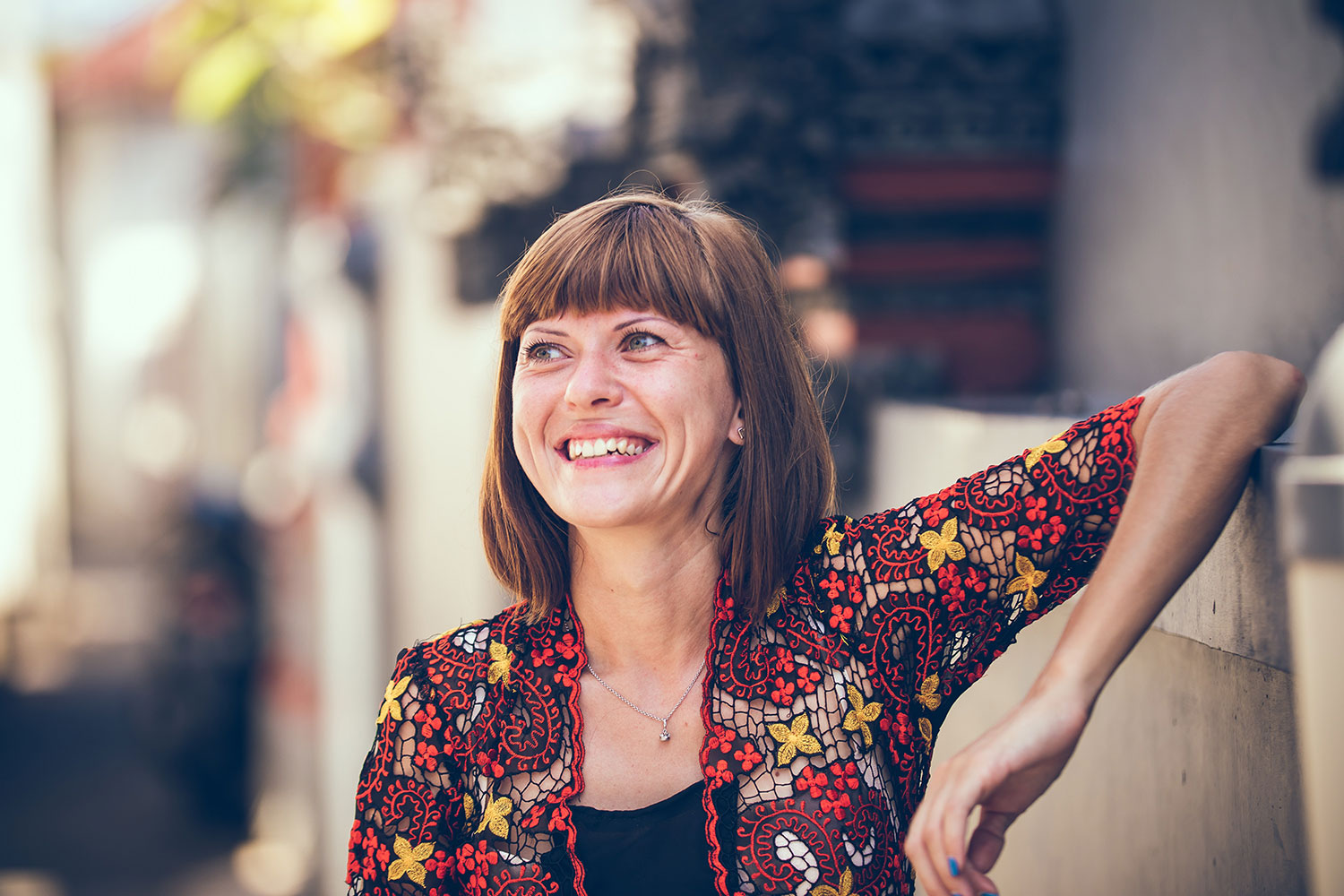 The property manager is at the heart of the sale
Property managers of vacation rentals deal with all aspects of renting out a property to tourists, from marketing to check-in and maintenance. They are also the first to know if a property goes on sale. 
Property managers now have an easy way to be the first to advertise luxury vacation rentals that are up for sale and benefit from it. Investors have a trusted person on site who has generated proven yield. 
They meet via a closed network: Triangle.Luxury.